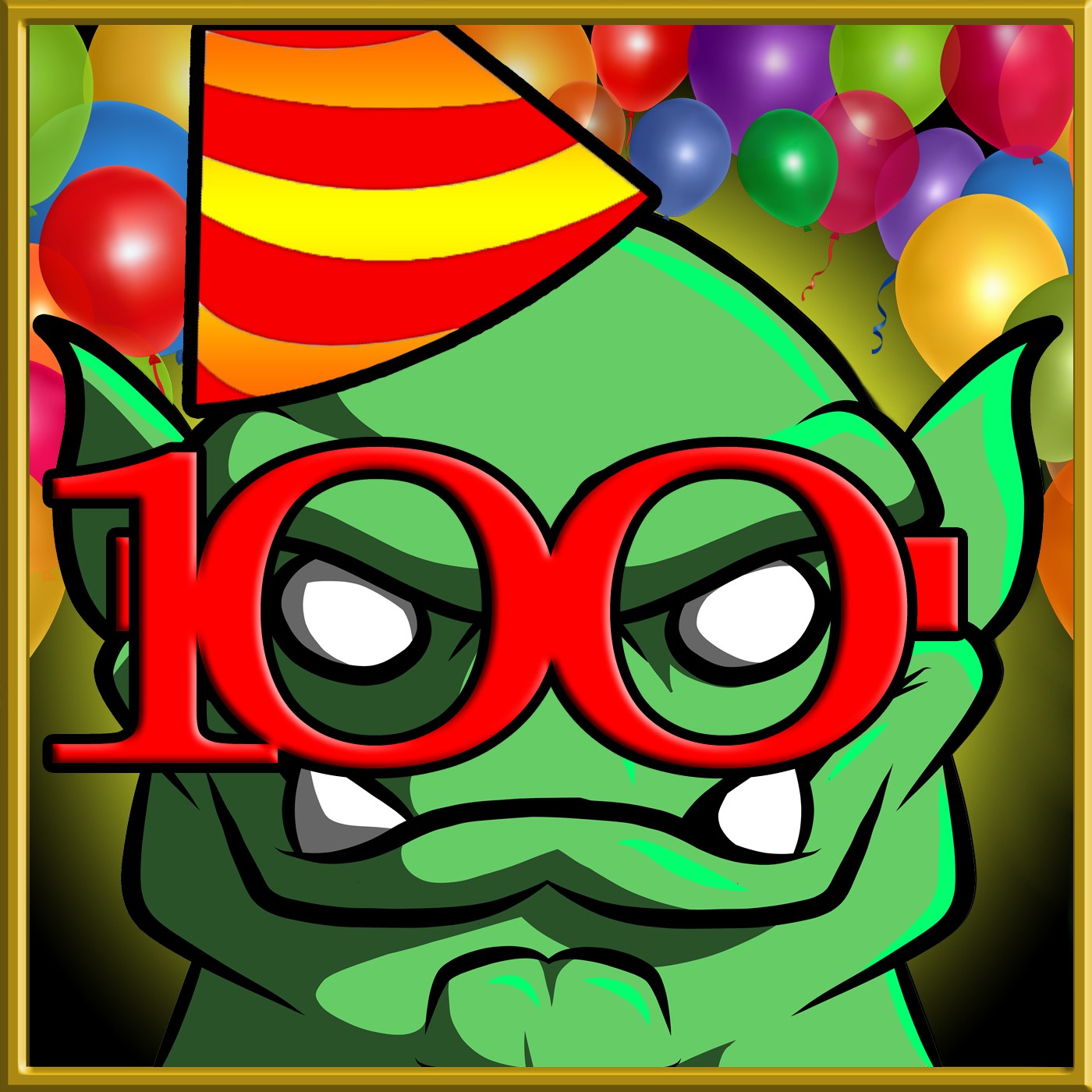 What are Some of Your Favorite FanFreeks Episodes?
Let us know over at the FanFreeks Podcast Page or Twitter!
*NOTE*
Please excuse the lowered audio quality for this episode...
For our episode 100, we decided to harken back to the old days and record in lower quality... or this is what happens when you get the editor/producer tipsy...
Nostalgic gimmick or actual technical difficulty? YOU DECIDE! 
Join @BoneKingTV, @AdrianDudliness, @DrRudeMD, and a bottle of scotch as they celebrate 100 EPISODES! Listen in on these three tipsy saps get nostalgic and commentate on their favorite episodes of the FanFreeks Podcast!
All Stars topic begins at: 01:24:33
Also in this episode;
The Dude forewarns of the TOMMORROW WAR and finishes LOKI
BoneKing starts fights in TEKKEN 7 and makes friends in DIVINITY 2
Dr.Rude; NO MAN SKY? More Like Yes MåNESKIN
SheHulk, Minecraft Sonic, Steam Deck, RE:VERSE Delay, and Rude and Dude visit THE CAVE
Thank you so much for spending time with us.
We're so damn thankful for every single Freek out there;
Giving us much needed feedback and supporting us through the highest highs and the lowest lows...
We look forward to hanging out with you again real soon!
Happy 100, Freeks!
Yell at us on Twitter!
@BoneKingTV|@AdrianDudliness|@DrRudeMD
Check out the FanFreeks FB Group!
FanFreeks Theme by: Jorge Pardo
FanFreeks Art by: James Ramos