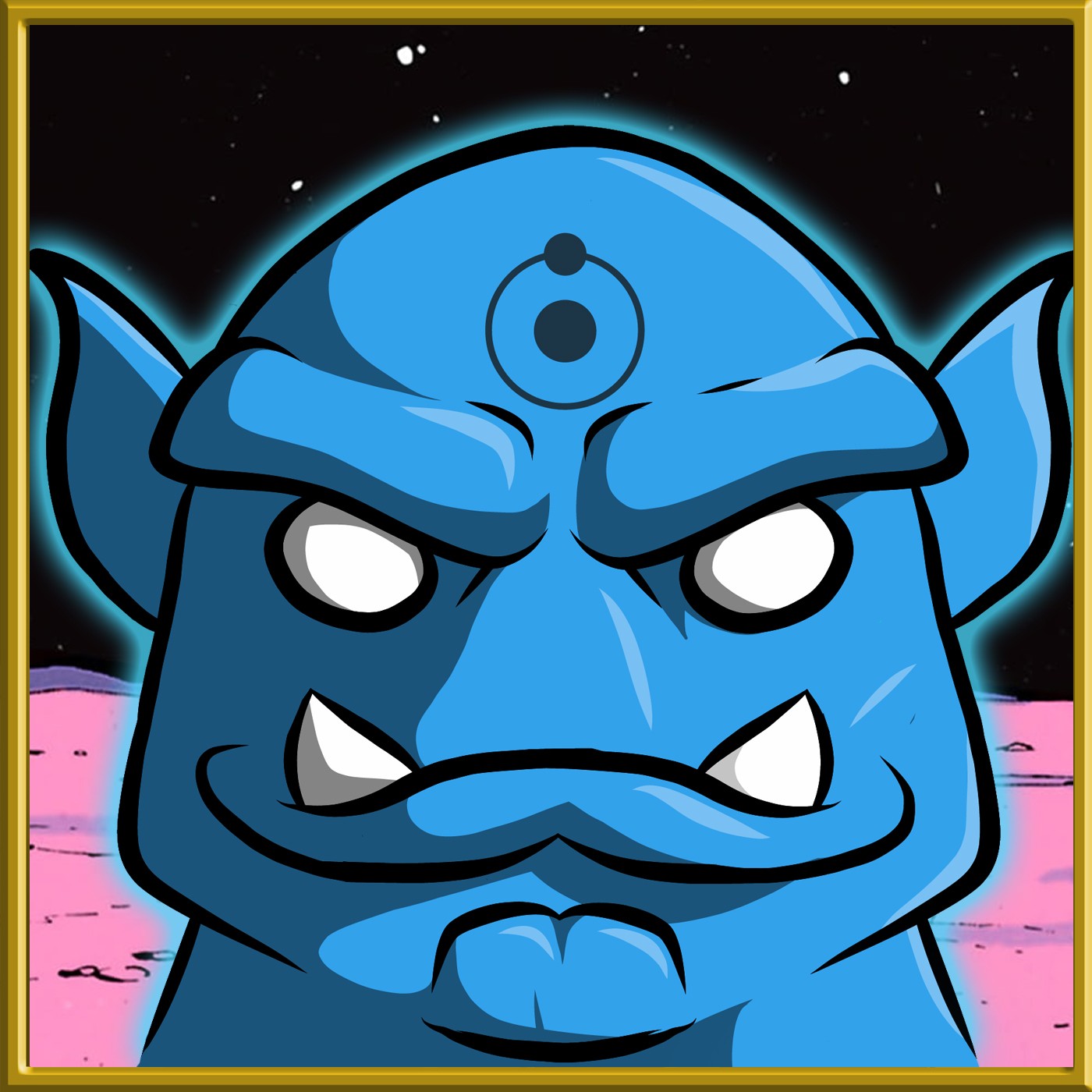 What are your thoughts on WATCHMEN? 
Let us know over at the FanFreeks Podcast Page!
Join @BoneKingTV, @DrRudeMD and @AdrianDudliness for the entire, spoiler-filled discussion and analysis of Rorschach's mission to solve the 'mask-killer' case, in a world of damaged people that just so happen to have been superheroes in Alan Moore's "WATCHMEN" comic book series...
Specials have no "Recents" or "News." Just cutting right to the TRUTH. There are SPOILERS for this episode.
In this episode;
Story Overview
Plot/Scene/Character Examinations
Reviews
Future Speculation
Yell at us on Twitter!
@BoneKingTV|@DrRudeMD|@AdrianDudliness
Check out the FanFreeks Group!
FanFreeks Theme by: Jorge Pardo
FanFreeks Art by: James Ramos